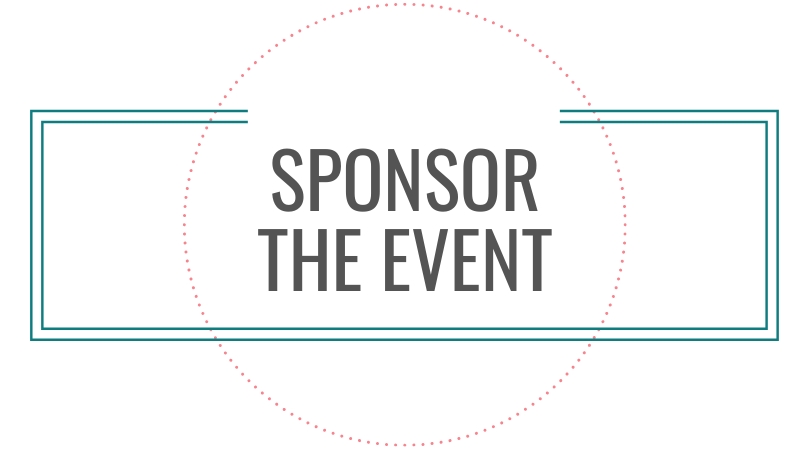 Get Recognized!
The Greater Philadelphia Film Office Production Party is a premiere event in Philadelphia, highly anticipated by the local film industry and a unique opportunity to reach a fast growing market. Sponsorship is focused on giving your business, products and services the highest visibility in front of a captive and diverse audience that will drive brand interaction, consumer engagement, and a platform to develop one-of-a-kind experiences. View More…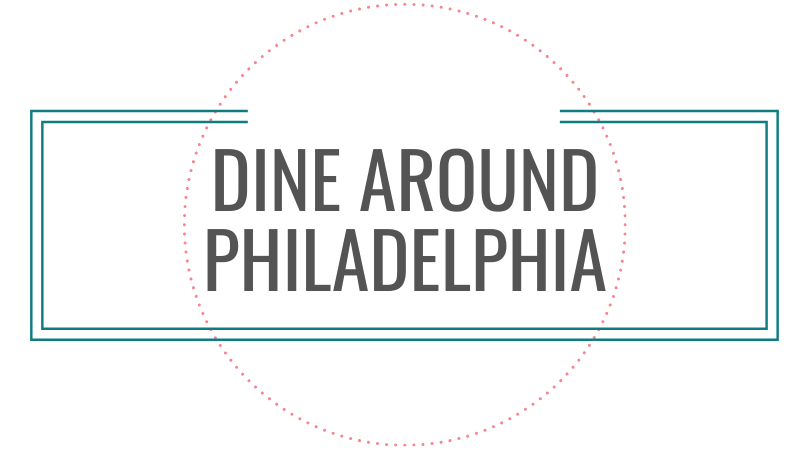 A Taste of the City!
Dine Around Philadelphia will take place during the party. Visitors & locals alike will experience Philly's thriving, diverse culinary scene & enjoy special offerings from restaurants highlighting unique "locations"around the city – perfect for dining or future film shoots! View More…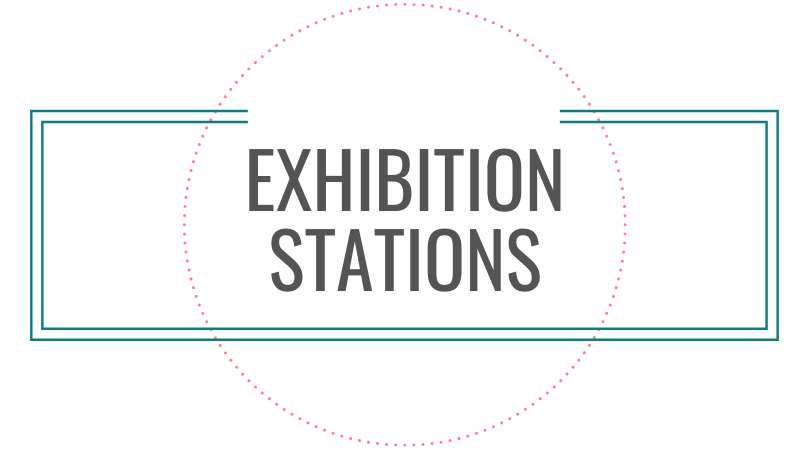 Interact with Party Guests!
Exhibition Stations expose your brand to an extremely captive audience. Limited to the event venue, space will sell out quickly and must be reserved as soon as possible. View More…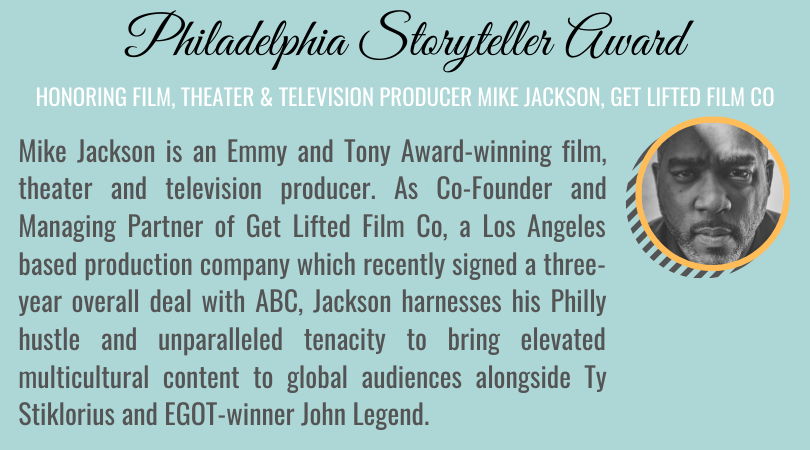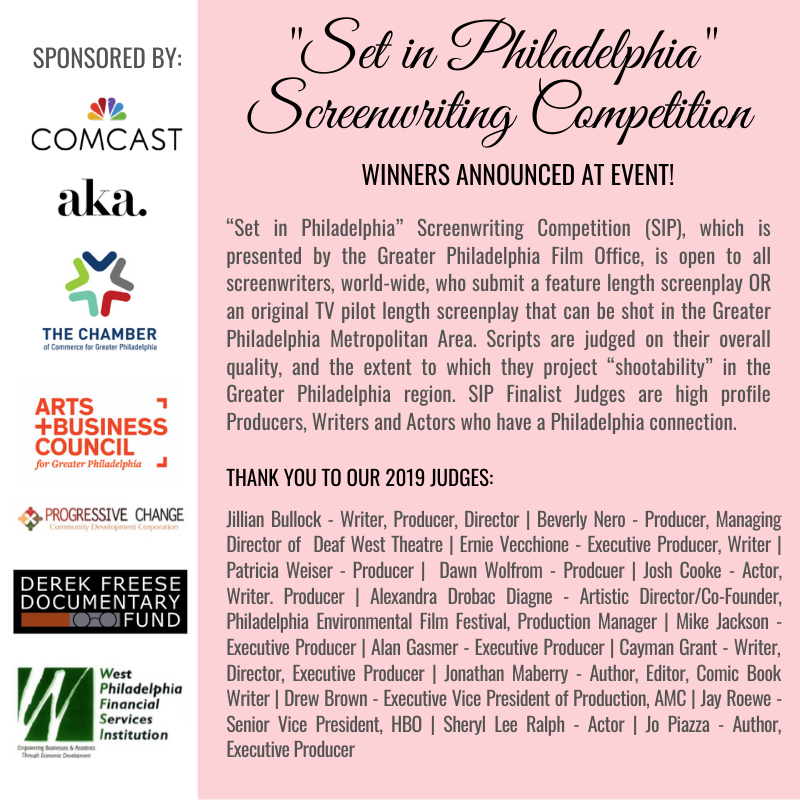 THANK YOU TO OUR PAST SPONSORS