Looking for a location? Need a parking permit? If you are planning a production in the Greater Philadelphia Area this section of our website will provide the information you need.
The Film Office is the one place to call for all of your filming needs. All permits, all police requests, all location requests must come through the Film Office. Consider us the one-stop shopping place for all your production needs. And please, whether you think you need our help or not, Contact Us. We know how to do it cheaper, faster, better!
Check out our Area Information page for Sunrise/Sunset information and information about our surrounding attractions.
Visit our Counties page to learn more about each of the five counties that GPFO represents.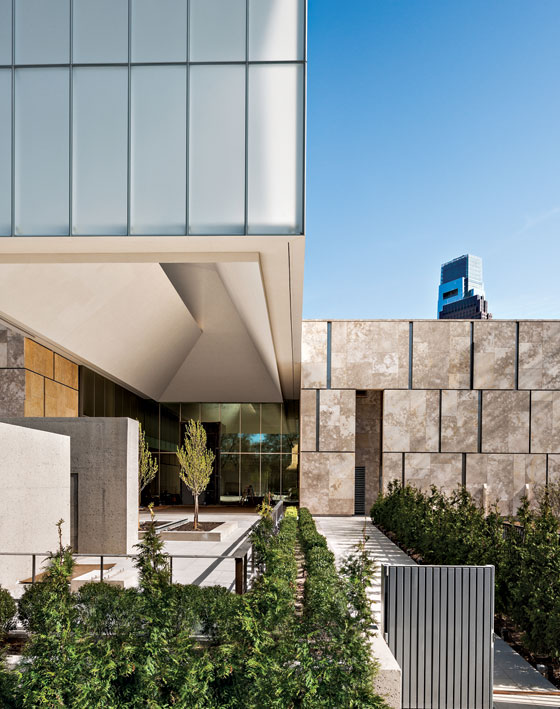 The Barnes Foundation, Philadelphia. © 2012 The Barnes Foundation. Photo by Tom Crane.
The Barnes Foundation is a nonprofit cultural and educational institution located in center city Philadelphia (2025 Benjamin Franklin Parkway). Founded in 1922 by art collector Albert C. Barnes (1872–1951) to teach people from all walks of life how to look at art, the Barnes is home to an unparalleled art collection featuring impressionist, post-impressionist, and modern paintings. Displayed in ensembles that integrate art and objects from across cultures and time periods, the collection includes the largest groups of paintings by Renoir and Cézanne in existence, and renowned canvases by Matisse, Picasso, Modigliani, and van Gogh, alongside African, Asian, ancient, and medieval art as well as metalwork, furniture, and decorative art.
The Barnes is an ideal location to hold your next event or film shoot. The state-of-the-art building designed by Tod Williams Billie Tsien Architects I Partners is fully accessible, and boasts grand open spaces, comfortable meeting rooms, and spectacular garden settings. For additional information about filming at the Barnes, available spaces, fees, and required forms, please contactpress@barnesfoundation.org or events@barnesfoundation.org. Location agreement form, certificate of insurance, and location fee are required. Participation in the Barnes Foundation's Corporate Council Membership program is included in the location fee. Membership benefits include one year of free admission, on-site discounts, and invitations to special events and programs. For additional information about the Corporate Council Membership program, please visit: https://www.barnesfoundation.org/support/corporate-giving