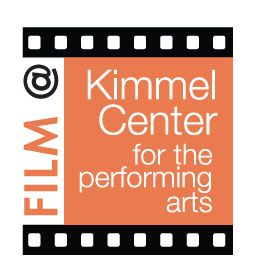 The Kimmel Center for the Performing Arts has formed a strategic partnership with the Greater Philadelphia Film Office to promote the Kimmel Center's Perelman Theater as the City's newest home for film- a unique space for film-related events, screenings and local premieres. The newly installed, state-of-the-art digital equipment includes:
an adjustable aspect ratio projection screen
a high-definition, high intensity digital video projector with 3-D capability
a digital cinema server
a full audio system with surround sound speakers
Seating capacity for film use is approximately 490.
Rental Fees for qualifying non-profit and community based projects  may be subsidized in part by grants. For more information, contact joan@film.org.
To book the Perelman Theater for a screening event of any kind or for more information, please contact Joan Bressler, Director, Greater Philadelphia Filmmakers at 215-686-2668.